In real bars,
you raise a glass.

here, we're out to raise the bar
The Bar is about taking our most outstanding, customer-obsessed work, from all over the world, and making it better. It's about taking a long, hard, eye-drying look at every, single piece. The good work. The great work. And yes, the not-so-great work. The Bar is also a place for us to share ideas with each other, discover new strategies and mental models from the global team and just plain talk. Remember what that was like? So, dive in.
Click on a few things. And let's get down to raising The Bar.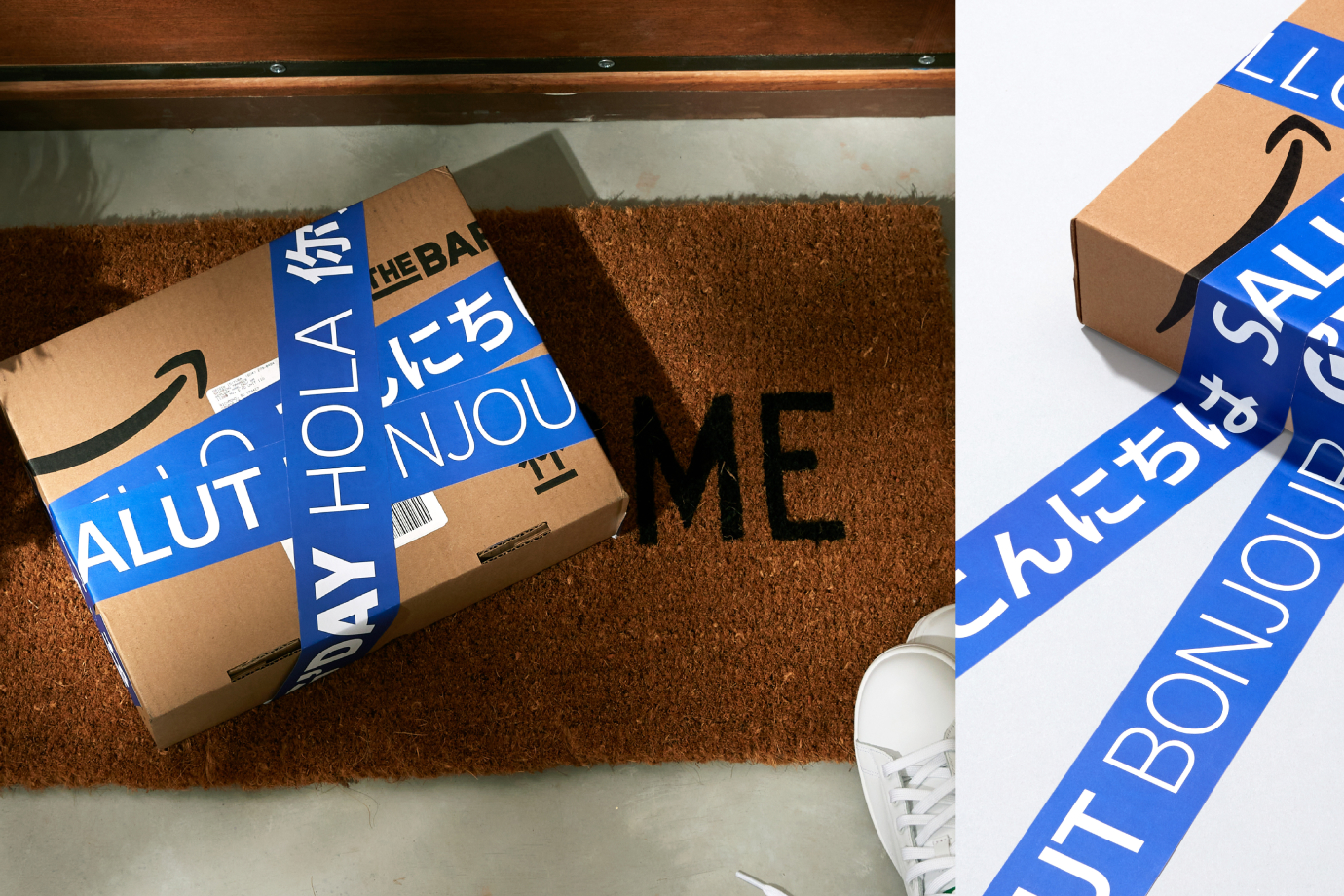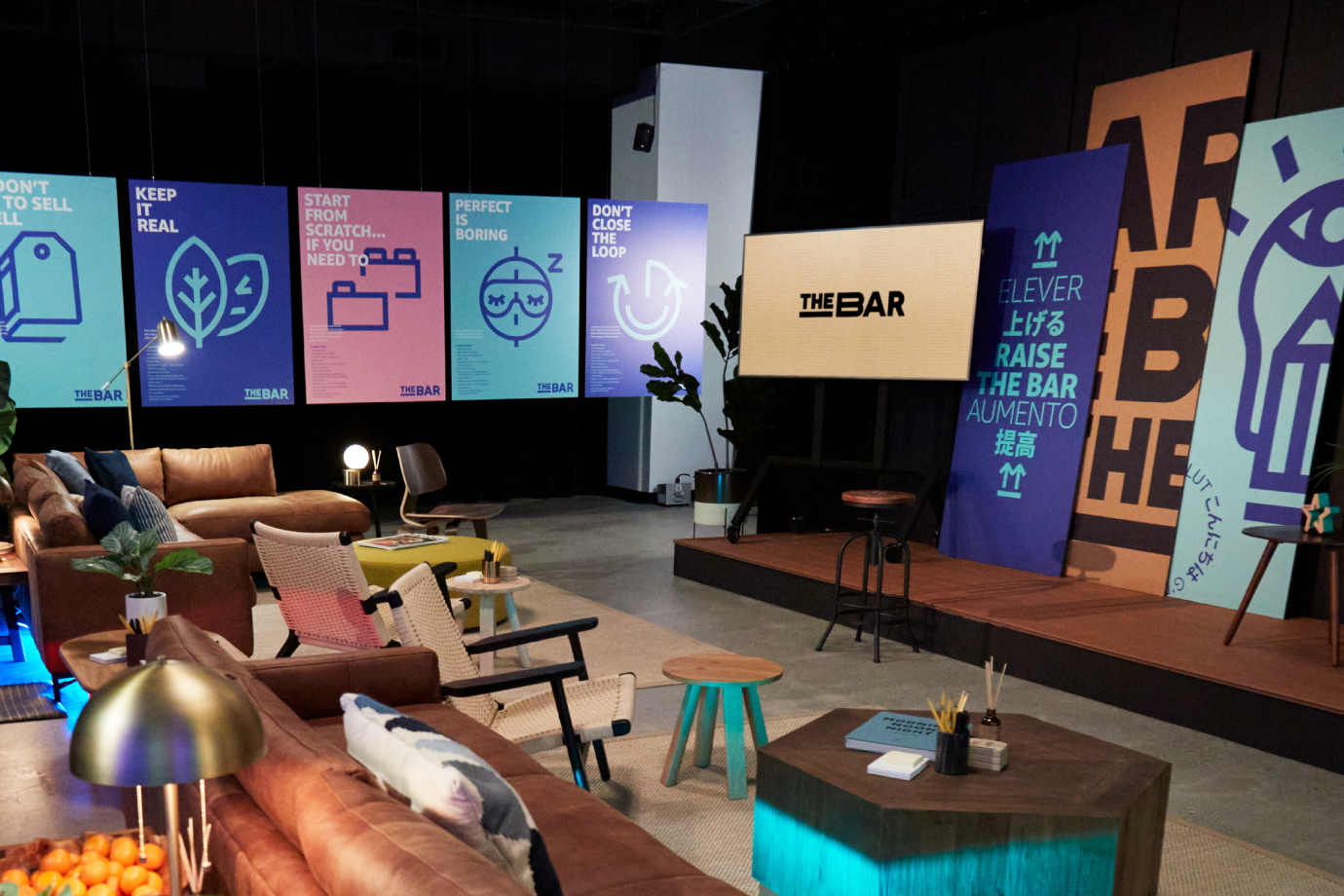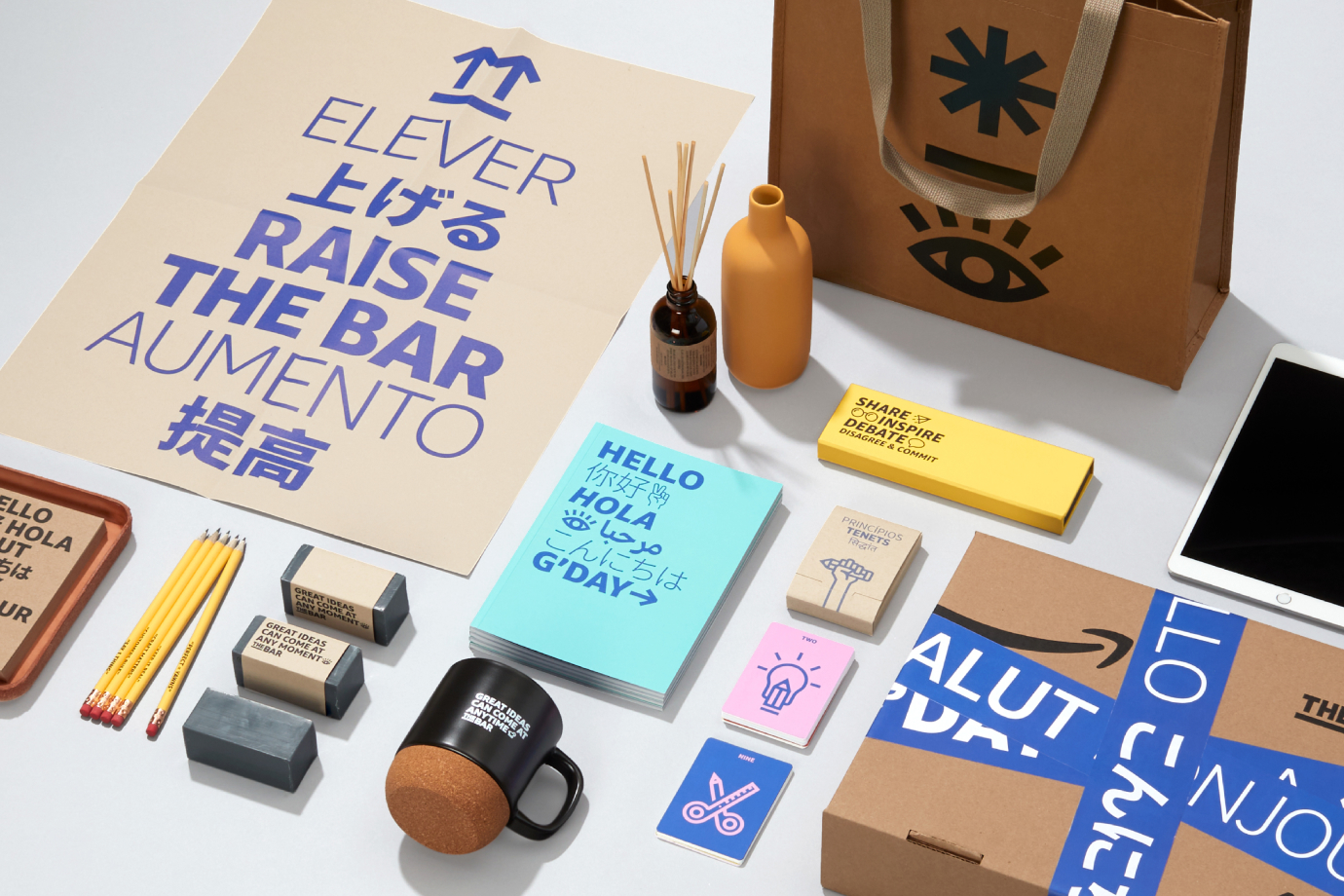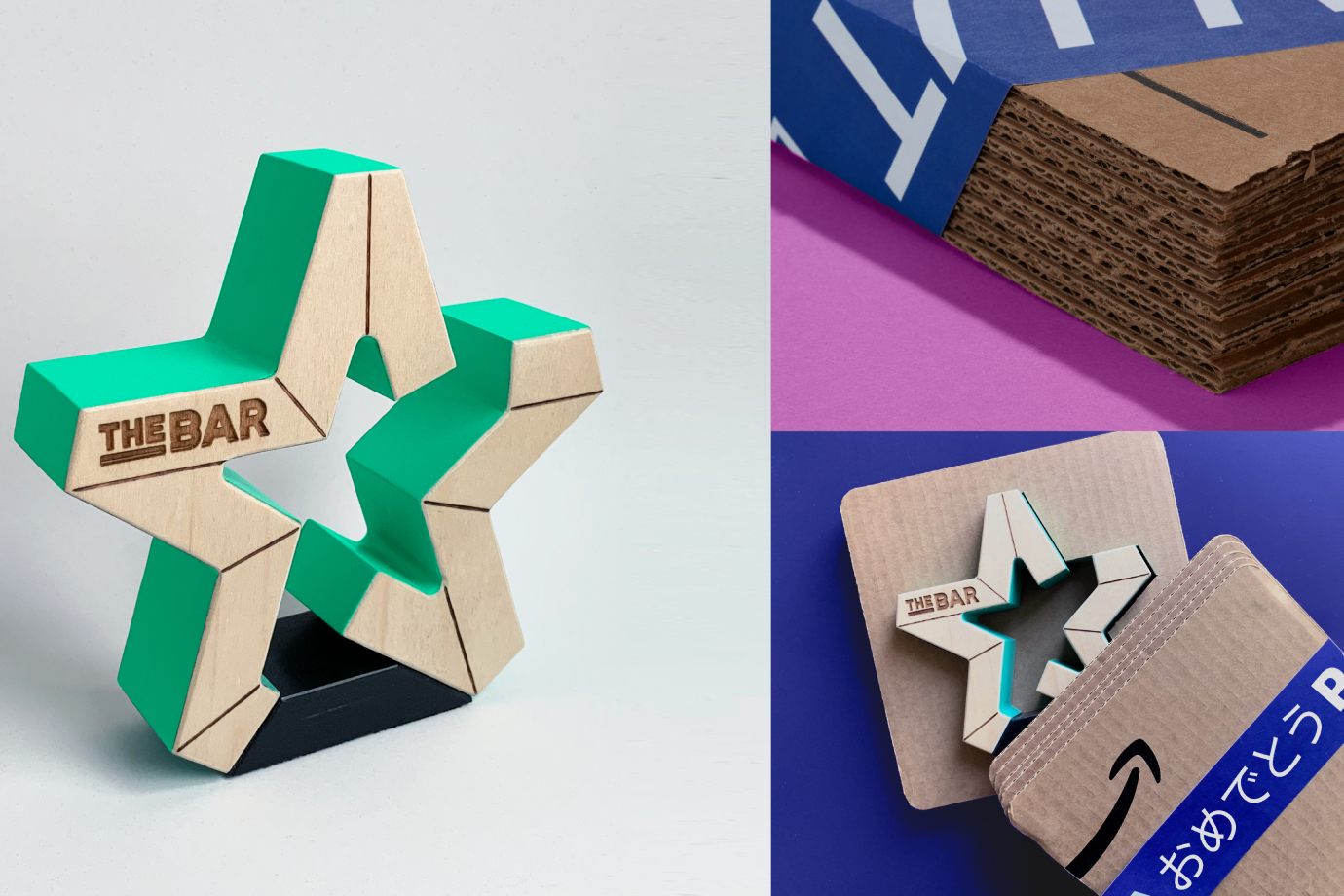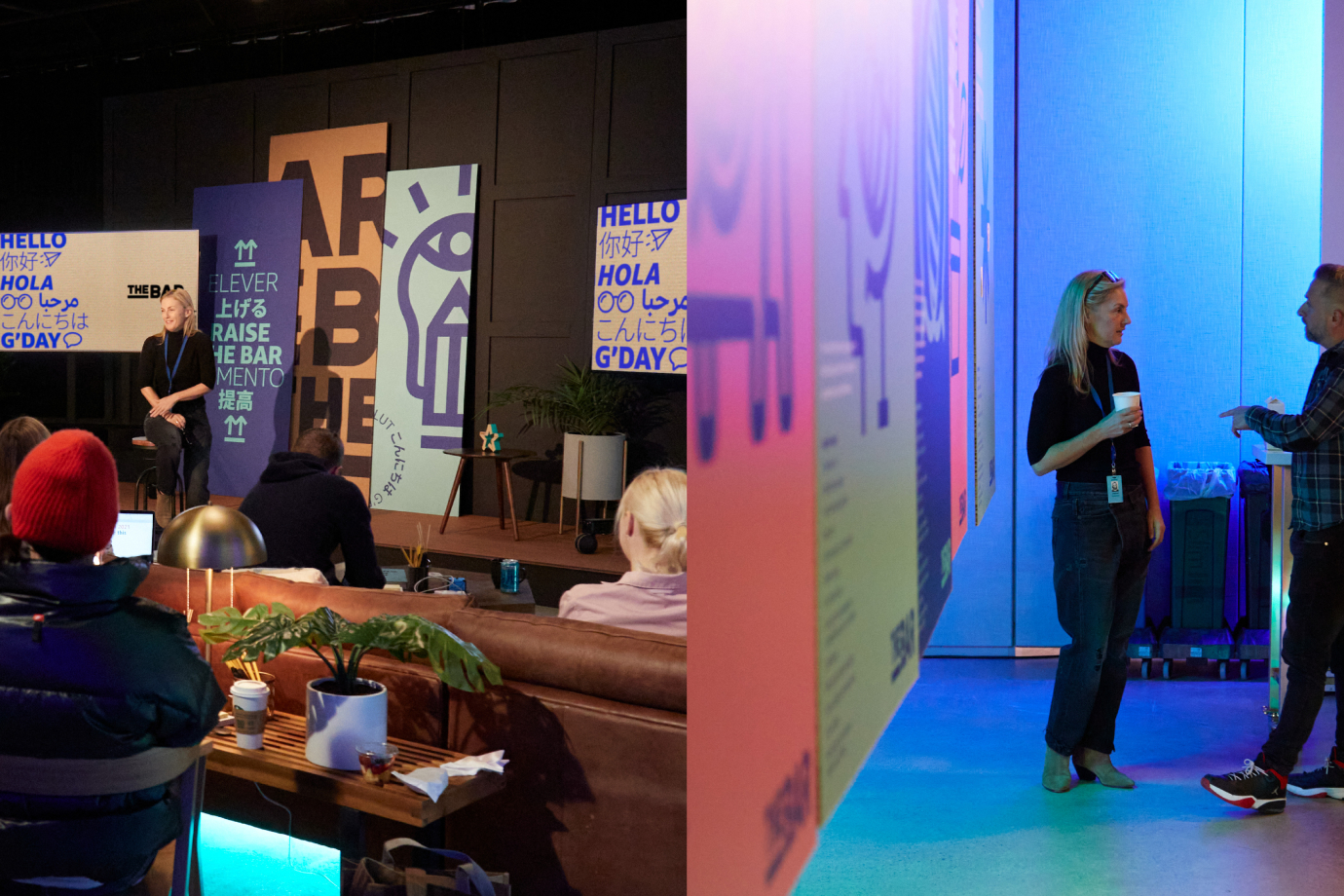 Accessible to Amazon Employees Only
Tenets
The stuff that makes good work — according to us. These are the near-and-dear brand standards that we use to develop and evaluate our creative work.
Get to By
Every project has a "GET TO BY", even if you don't know it yet. Here, we use this system to explore the purpose and strategy of some of our most exciting work.
5 Star System
Creative work is ranked on a scale of 1-5 stars. When evaluating work, count how many brand tenets are exemplified by the work. More tenets = more stars.
Memberships & Subscriptions
Don't tell anyone we get free membership to all the big marketing/ad publications and the secret underground Blockbuster Video below Houdini.
Submissions Are Closed.
Come back soon to see the winners!
I absolutely loved this book work.
This reached the requirement of all 12 tenets.
Work commanding a five-star review means that this is what we expect to see. It meets or exceeds our bar for excellence. It is compelling, on brief, innovative, and customer-focused. It is work we are proud of and work that raises the bar for us.
I really liked this book work.
Aligned to 10 out of 12 tenets.
Work receiving a four-star rating means that the work is approaching excellence. We like this a lot and are proud of what we are seeing. The work is on point, effective, and solid but has not 'wowed' us completely.